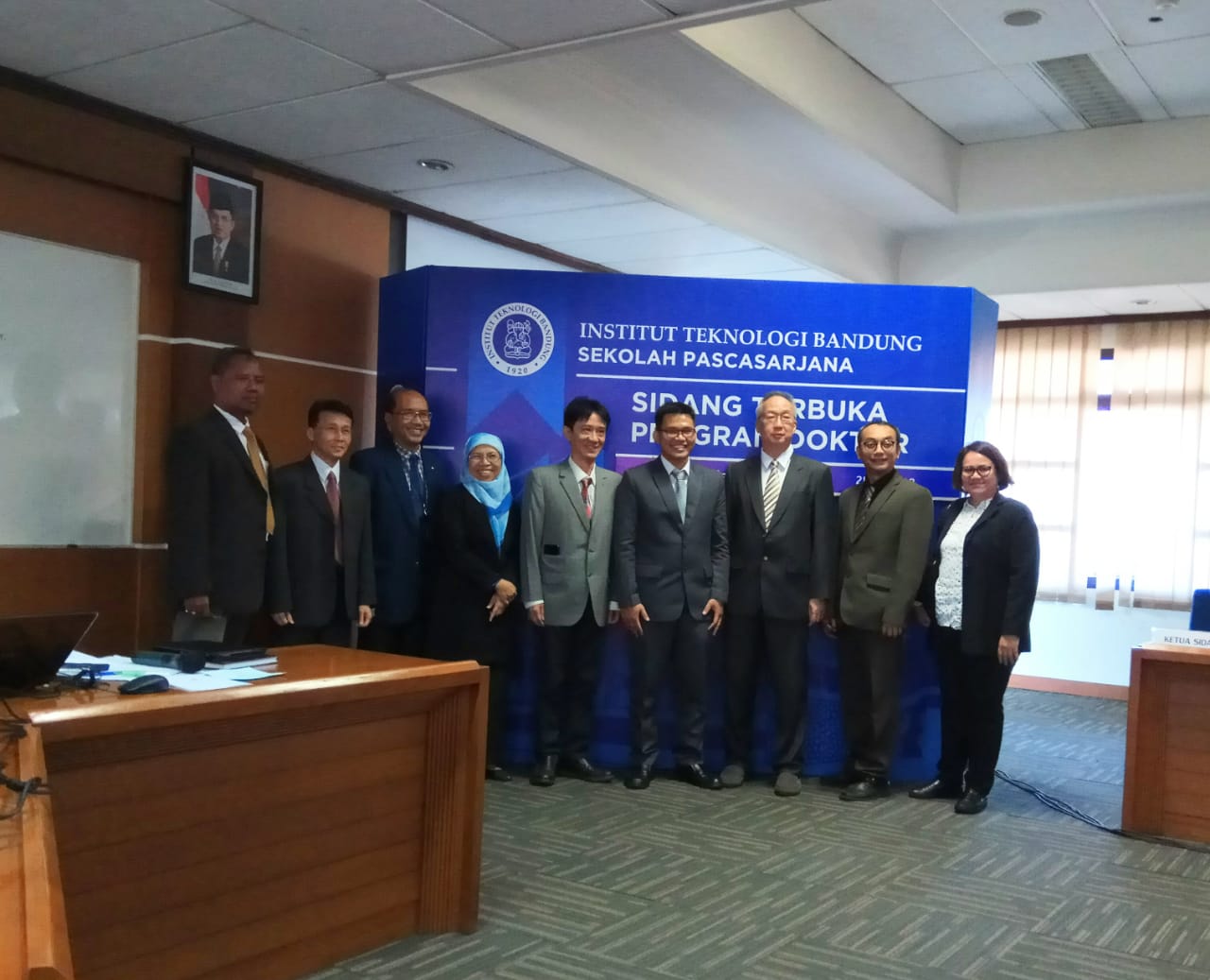 Thursday, June 28, 2018 Dr. Al Azhary Masta, S.Si., M.Si held an open hearing titled "The Nature of Inclusion in the Orlicz-Morrey Room".
Located in ANNEXCCAR Building – Bandung Institute of Technology, from 09.30 am to 10.30 am.
All Academic Community of the Ministry of Mathematics Education congratulates you on the Doctorate of Mathematics achieved.