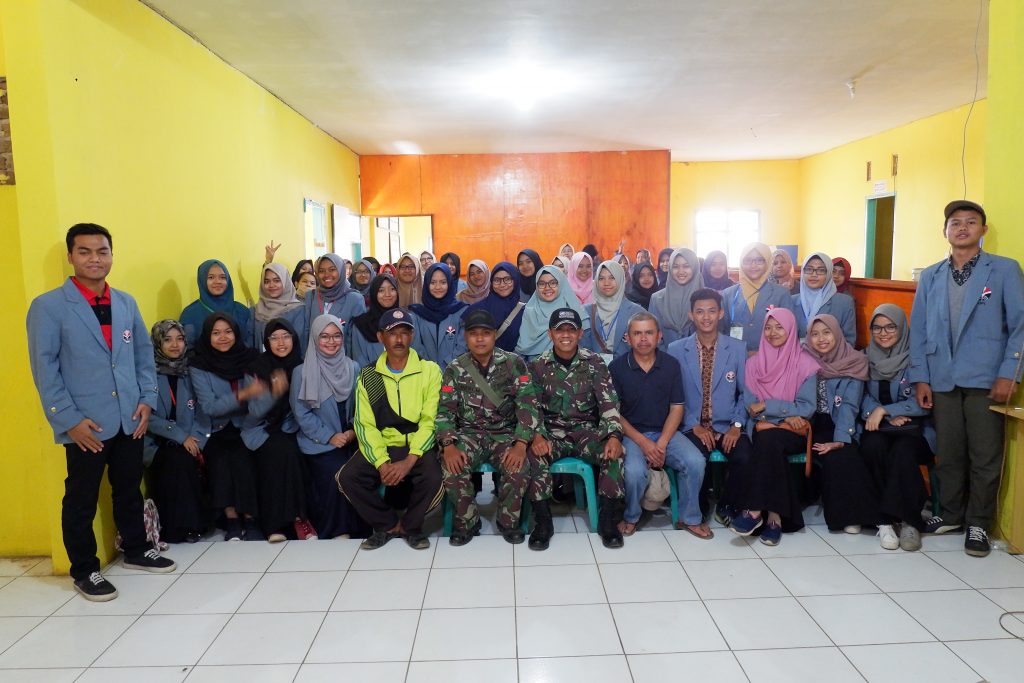 Community Service (PPM) organized by UPI's Bem Himatika 'Identika' took place on August 12-19, 2018 in Cihawuk Village, Kec. Kertasari, Kab. Bandung. The activities carried out are as follows:
Free Checkup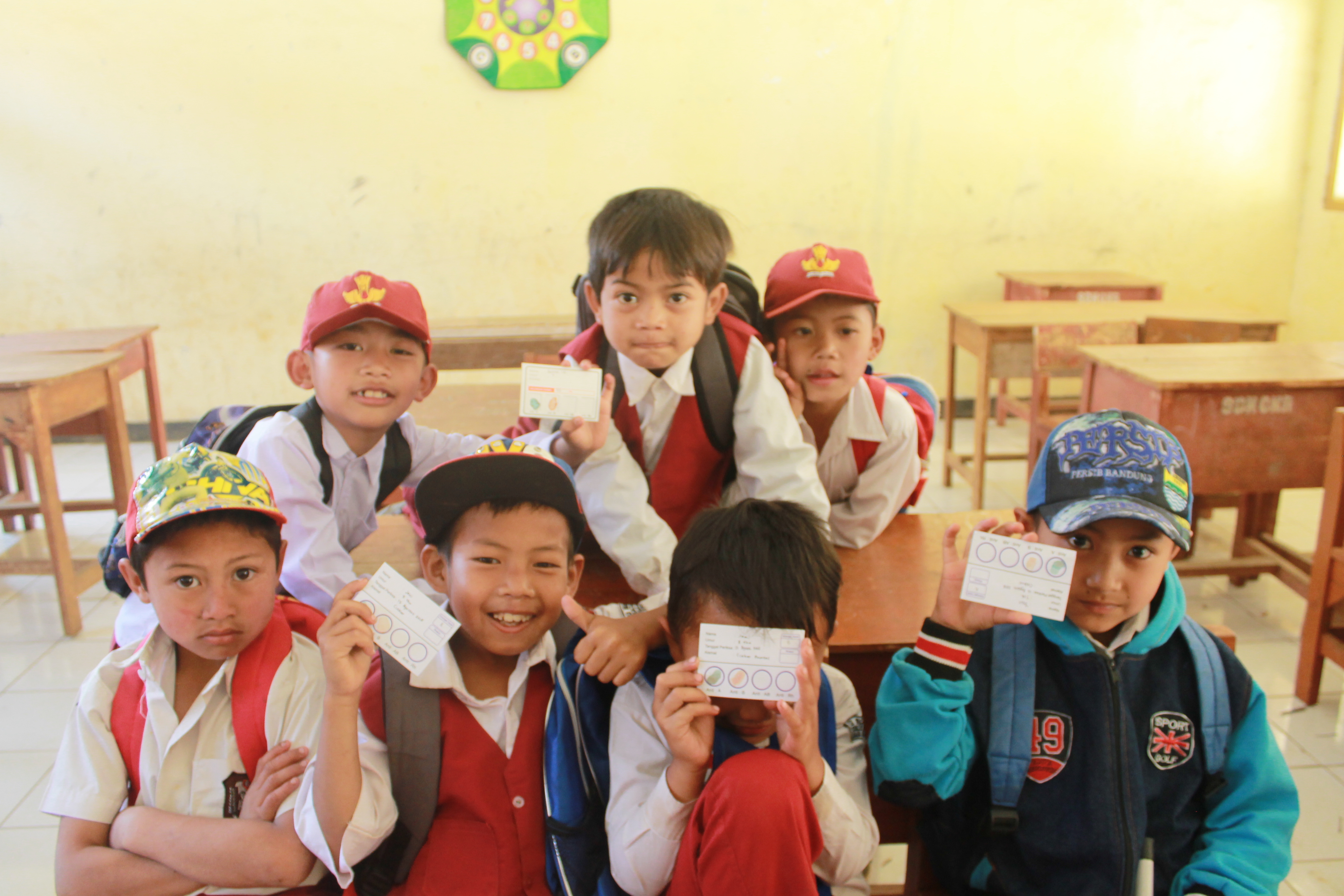 This is the first program of activity conducted by PPM in Cihawuk Village and in collaboration with the Health Office and KSR UPI. The examination was held in Ciakar Hamlet which is the furthest hamlet from Cihawuk Village Puskesmas, precisely at Ciakar Elementary School. The examination is measuring blood pressure for adults and blood type examination for children in Ciakar Elementary School. Children's interest and courage color this activity.
Green Action I (Introduction to Garbage in Children)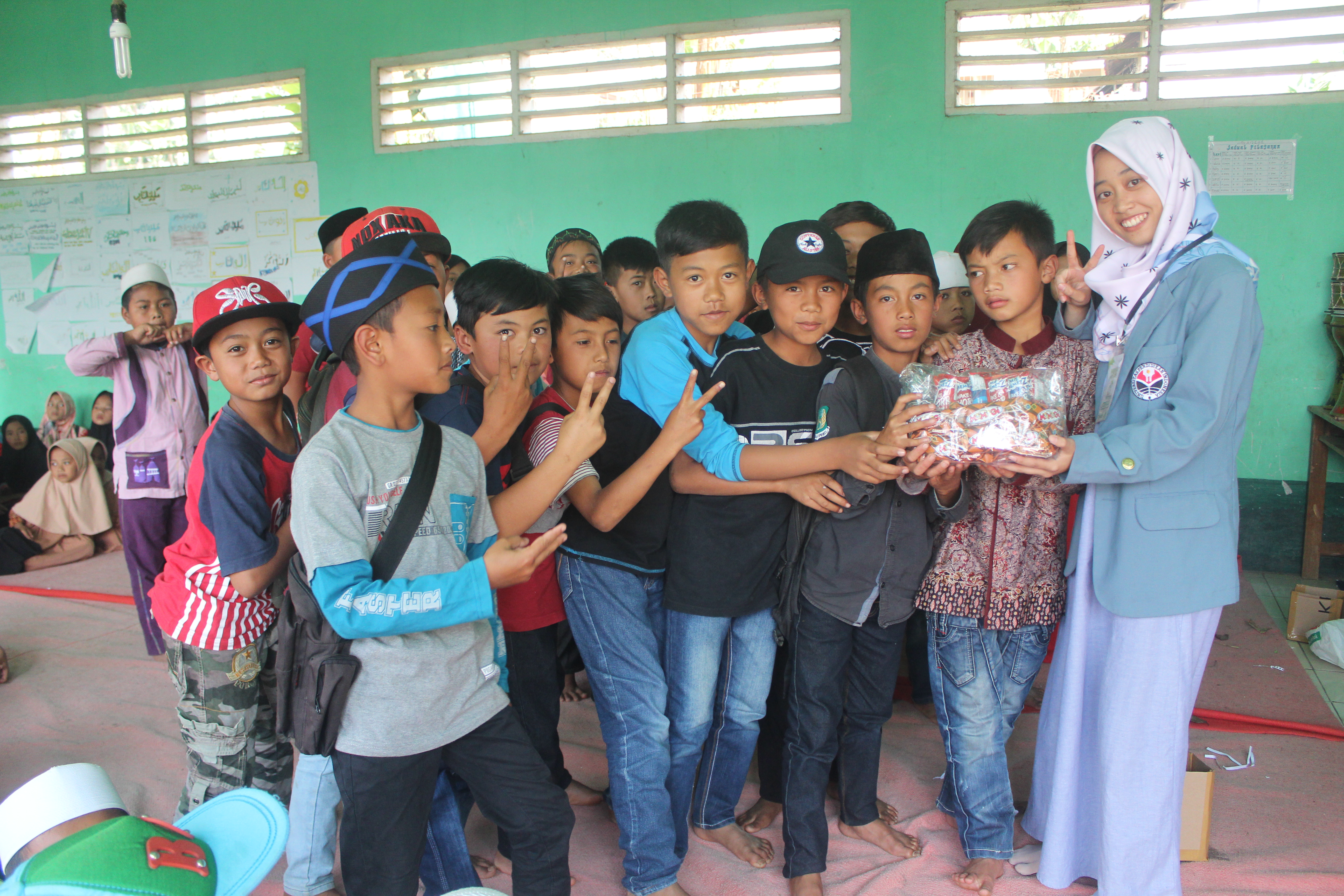 In Green Action 1, the introduction of garbage at Puncak Mulya Mosque was presented by Agis Kusmawan (UPI Environment Ambassador). This activity is intended for elementary school children in the form of watering and games that contain ways of sorting organic waste and types of non-organic waste to facilitate recycling and decomposition.
Green Action II (Biopori Making)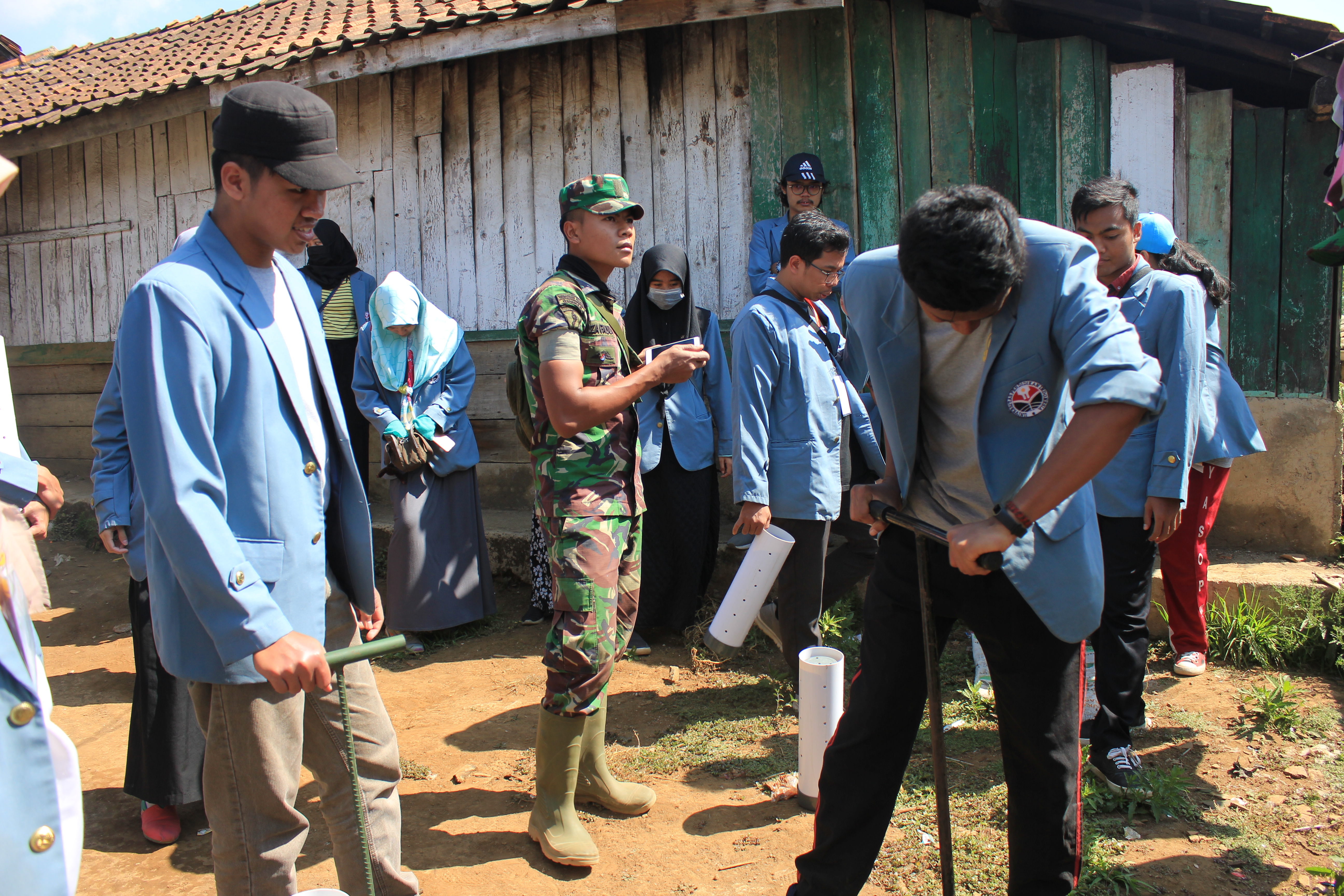 PPM invites Citarum Harum Task Force to provide direct practice guidance and guidance for biopori manufacturing in Cihawuk Village. Not only does it cope with flooding, biopori is also useful as a water bath in the highlands.
.12 miles away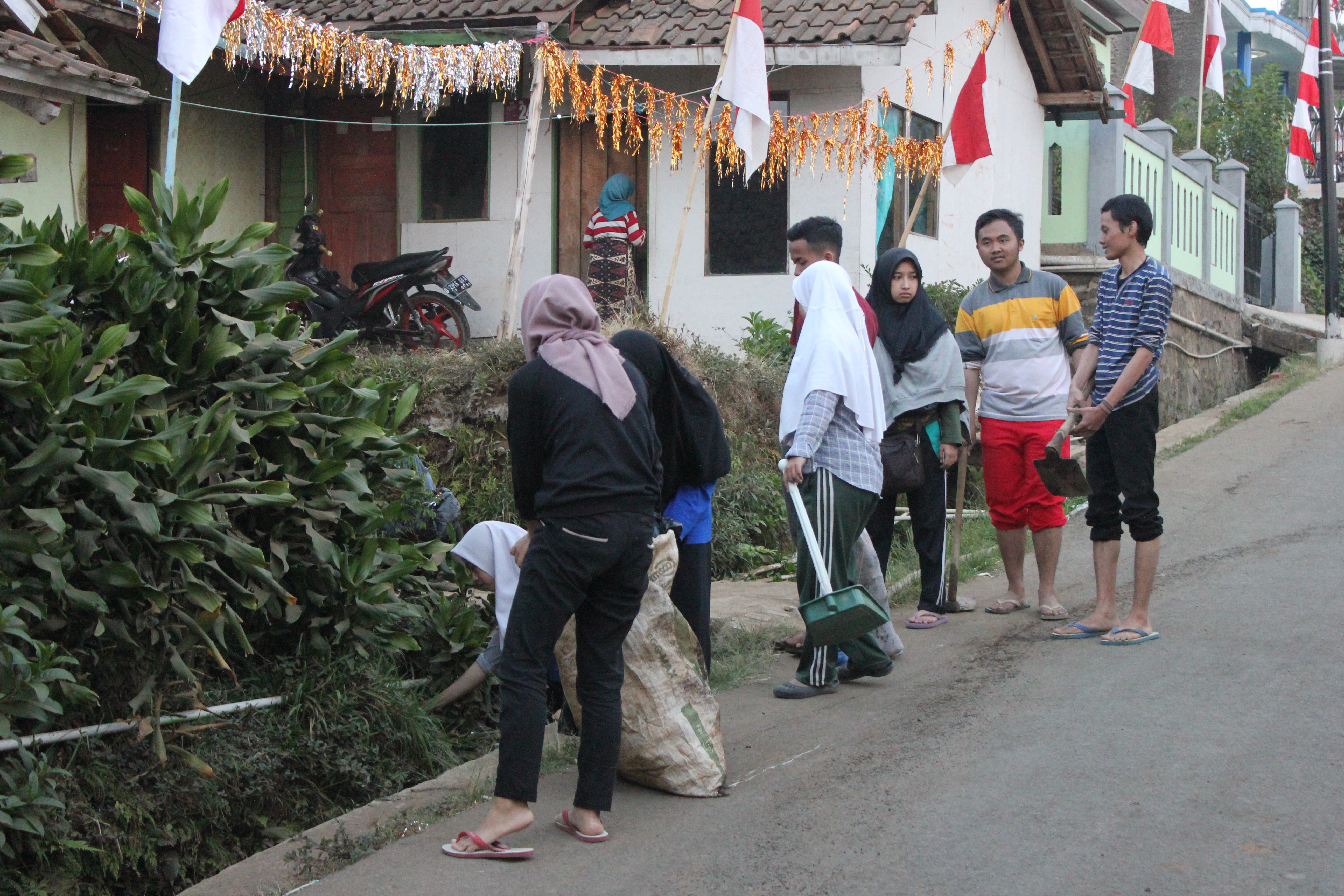 The garbage that accumulates in the waterways is a result of the lack of awareness of the residents towards garbage and the absence of available bins. Therefore, gotong royong is held to remove garbage from the waterways and the spraying of garbage cans. The garbage cans are given to residents as a form of invitation to no longer dispose of garbage into waterways.
Saung Ajar and Reading Park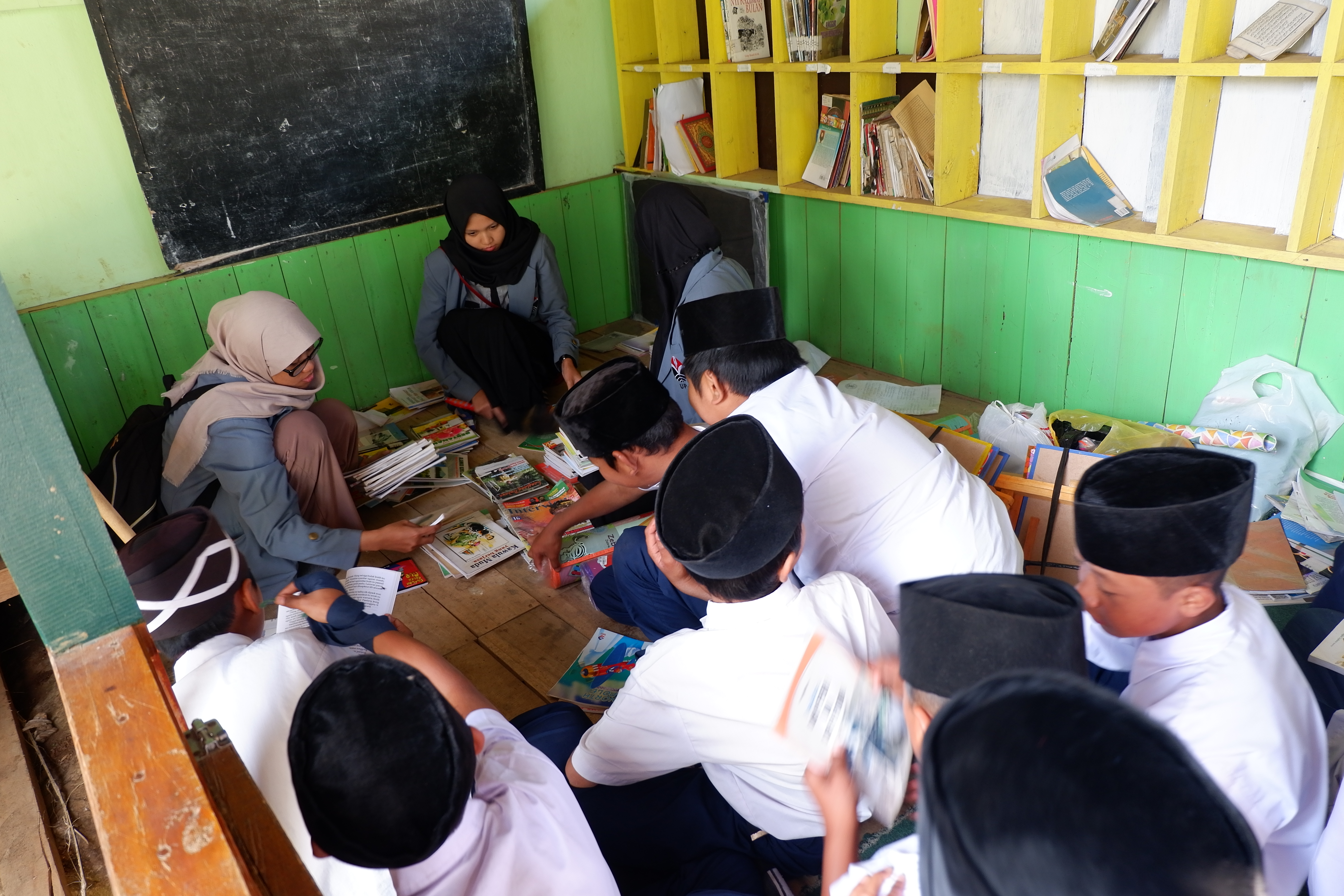 Saung ajar is carried out daily during PPM activities from 13:00 which is the time for children to play after school. In Pinggirsari hamlet has been built a saung baca as a place to read books and study for children in Pinggirsari, Puncakmulya and Cihawuk hamlets. While in ciakar hamlet which is far enough away, there is a saung ajar activity in SD Ciakar for children in ciakar hamlet. Activities carried out in saung ajar such as reading, drawing, games, watching movies, painting minujm bottles and other educational activities. It is not uncommon for gifts to be given to provoke learning interest and appreciation for children from toddlers to elementary school age.
Math Games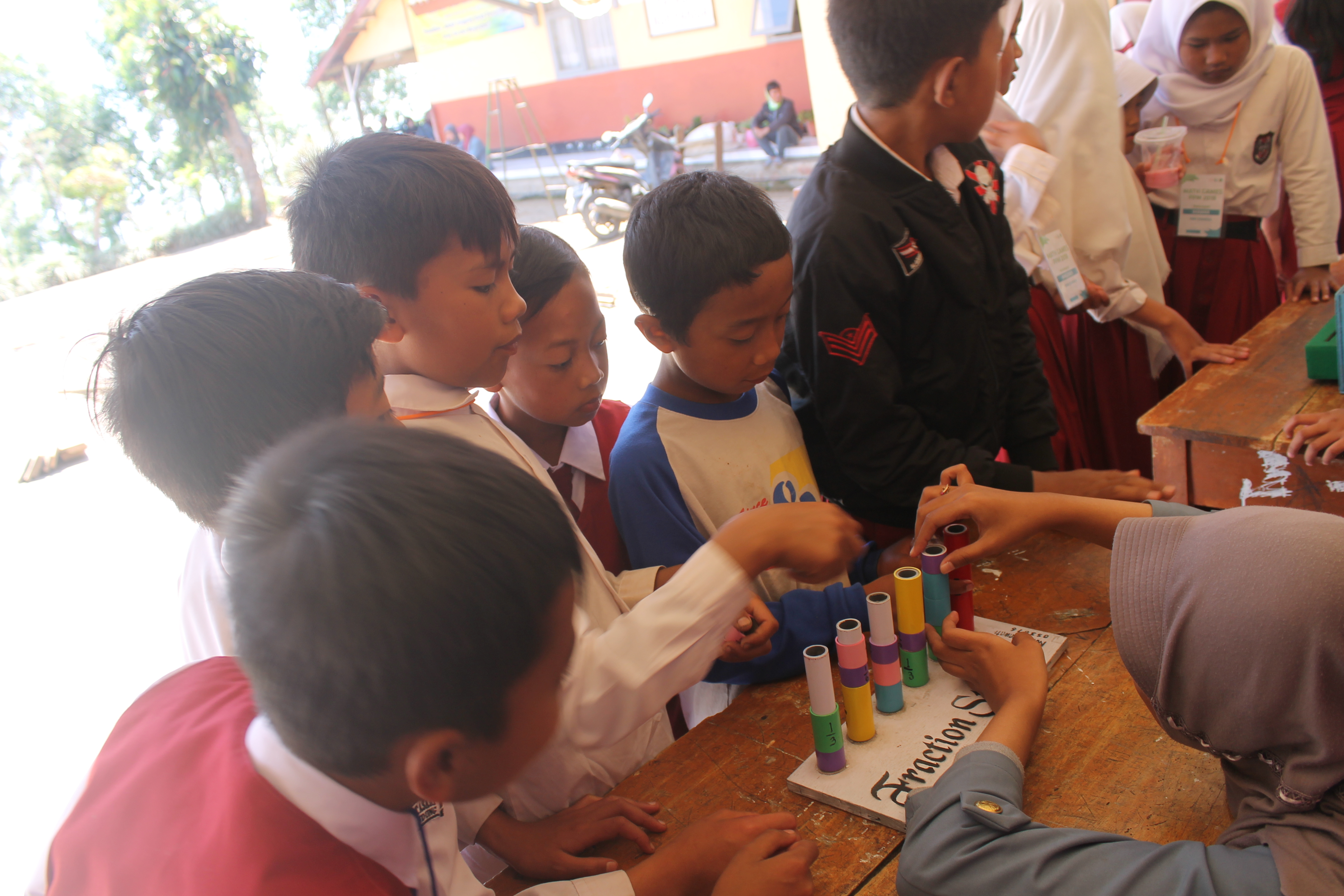 Math Games is a math competition attended by 4 elementary school in Cihawuk Village. This competition is conducted in groups with post to post, where each post has 1 learning theme packed in games. All math games participants go home with educational gifts and certificates for the winner in this race.
Teacher Seminar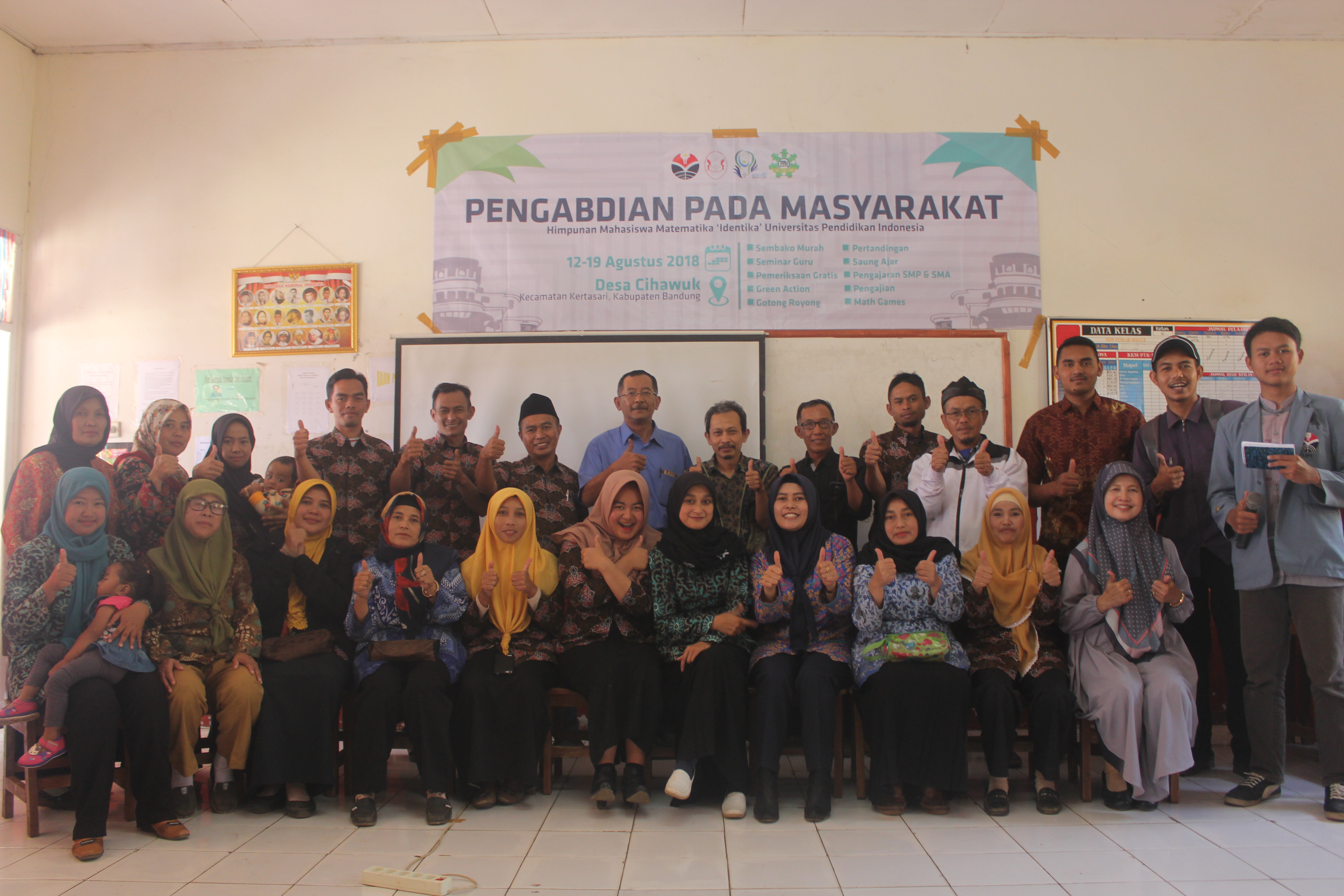 The seminar held at Puncak Mulya Elementary School was presented by the Head of Mathematics Department, Pak Sufyani, and was attended by teachers from 4 elementary elementary villages in Cihawuk village as participants. This seminar is themed "Basic Education Learning Issues".
Study
Every day from maghrib until after Jesus ppm participants pray with children in a nearby mosque to get used to the good prayer of worshippers in the mosque. In addition, PPM participants also paid together or taught children who could not read the Qur'an.
Independence Day Celebrations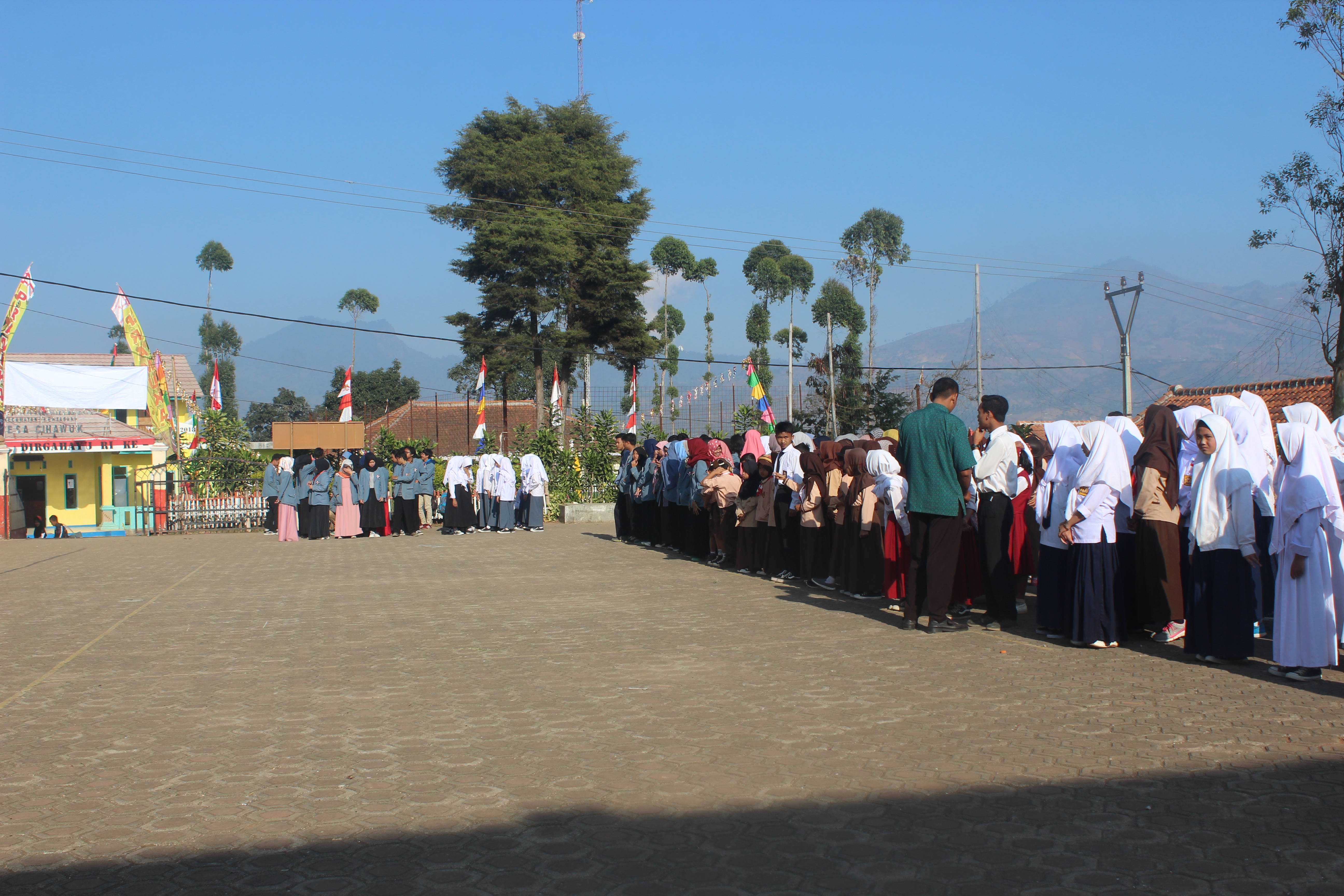 Independence celebration is filled with ceremonies at SD Puncak Mulya and in Kertasari Sub-District. PPM participants also participated in a procession along the village road and a race held in Cihawuk Village. Some PPM participants also helped become judges at fashion show and karaoke competitions in Balai Desa.
Cheap Food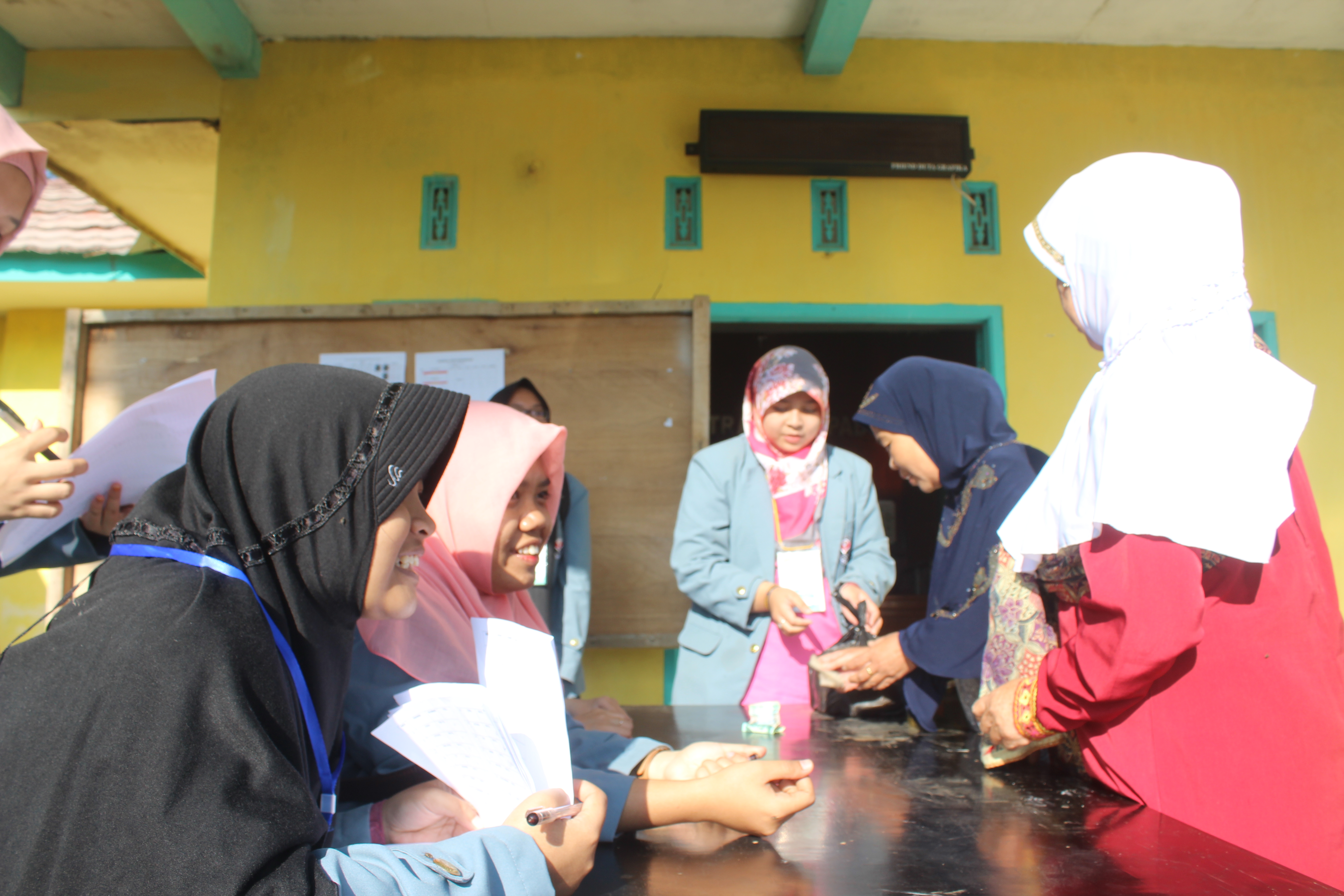 Sales of cheap food containing oil, sugar, rice, sardines and noodles are located in two places namely Balai Desa and SD Ciakar. Previously coupons had been spread to 224 nursing residents as targets of cheap food. Residents only need to bring coupons and money of Rp18,000.00 in exchange for cheap food.